Saturday Service: November 14
OutChristian is launching a new online event series to promote community, fellowship, and personal/spiritual development for LGBTQ Christians and allies. This first installment of the Saturday Services will focus on how the LGBTQ faith community has endured through the challenges of 2020, and how we've sought out community and connection from a distance. While the pandemic has forced cancellation of events, church services, schools, and more, we still find opportunities to nourish our faith and our social well-being. Join us in exploring how we endure challenging times and bridge the social distance to find connections and hope.
The November program will feature praise and worship, guest speakers, community dialogue, and a special group viewing of the Netflix documentary, A Secret Love.
Registration is free. For questions, feel free to contact us.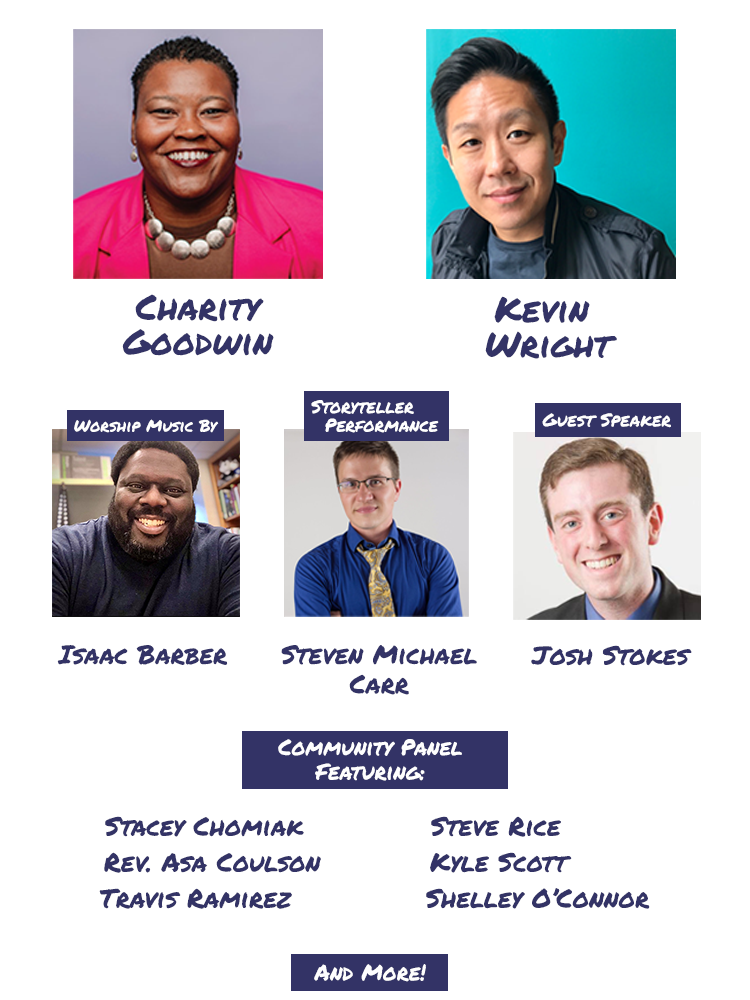 *All times listed Eastern (EST)
Saturday Service will take place via Zoom Webinar. Connection details will be emailed out to registered participants the week of the event.
Register for your free ticket using the form at the bottom of the page. We'll send you the access information for how to join the broadcast the week of Nov 14.
Questions? Feel free to reach out to us.
Registration is completely free! We only ask you consider making a donation to OutChristian to support this program.
Registration is free! Simply complete the form below to sign up for the November 14 Saturday Service. Details on accessing the livestream will be emailed to you the week of the event.
While you're here…
We'd like to ask that you consider making a donation to OutChristian to help support providing free content to the community. You can designate an amount when you register below, or contribute through our donation page. OutChristian is a 501(c)3 non-profit, and your donations go directly to supporting our programming.